Yeah, it took me a while... >.>;


First- the Notre-Dame (sp?)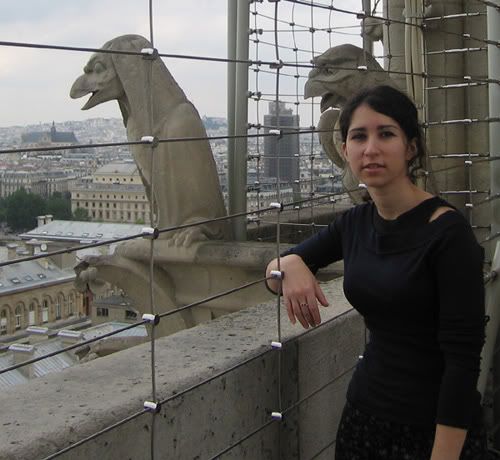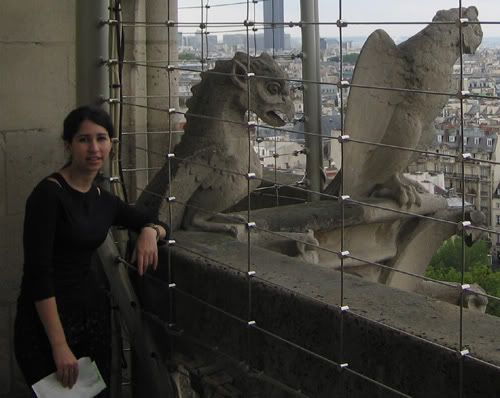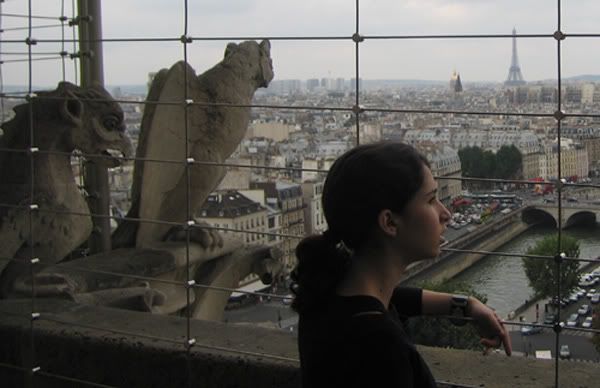 My mom just pictured me near every sculpture xD

La Tour Eiffel :D I fell in love with it :3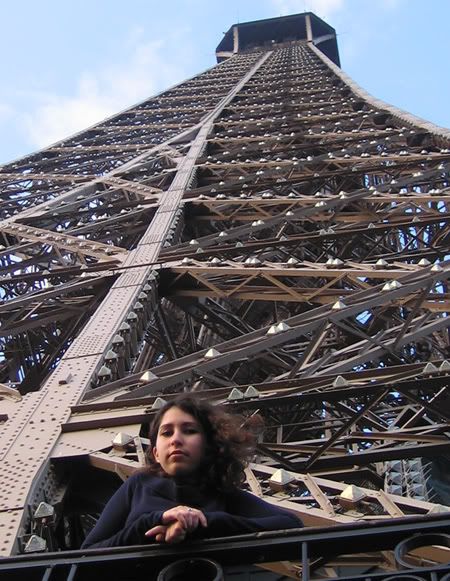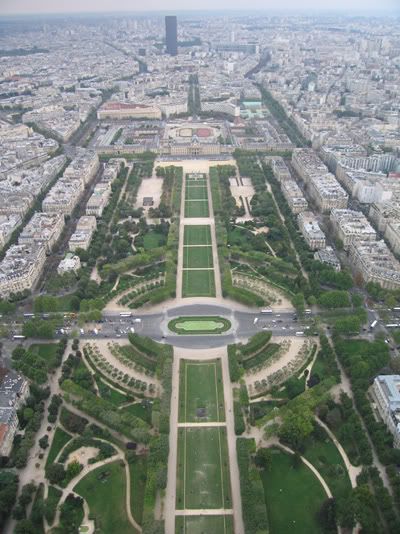 This is part of the view *___*



The sunset was beautiful from up there!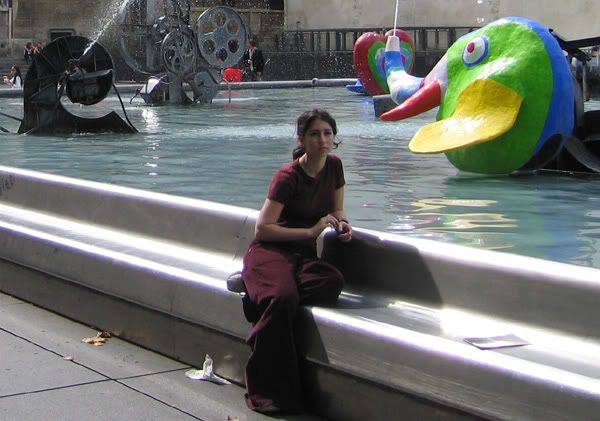 The fountain near Pompidu Center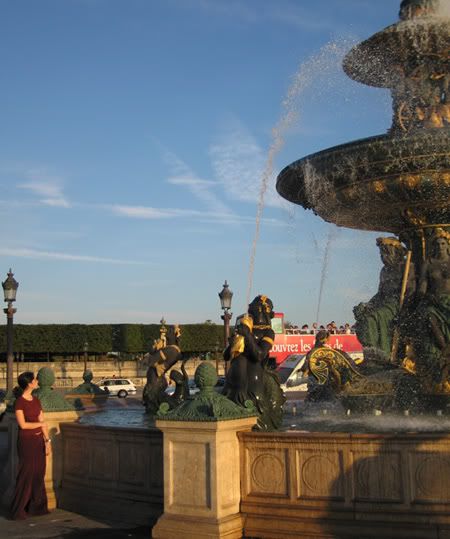 Concorde Place.
I look so small comparing that fountain x3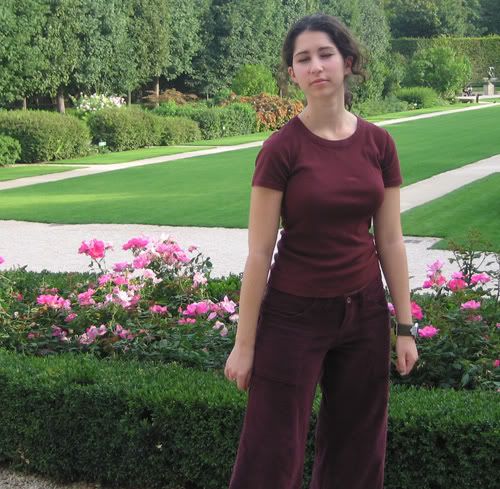 At Dalan (sp?) museum. I look really funny here, and that because my mom just woke me up after I fell asleep there xD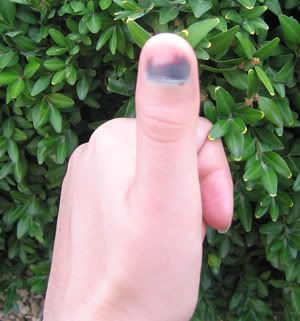 This is my finger after I close the door on it ;~; that hurt like hell!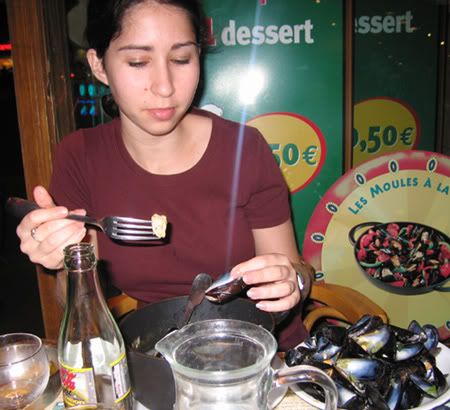 8D Yuummm! my mom and I are crazy about moules! too bad it's hard to get them here, 'cause I think it's not kosher :/

The louvre!
Now, in most of the pics taken in the Louvre my eyes shut/half shut becuase of the flash, so I look a bit high xD please try to ignore that :]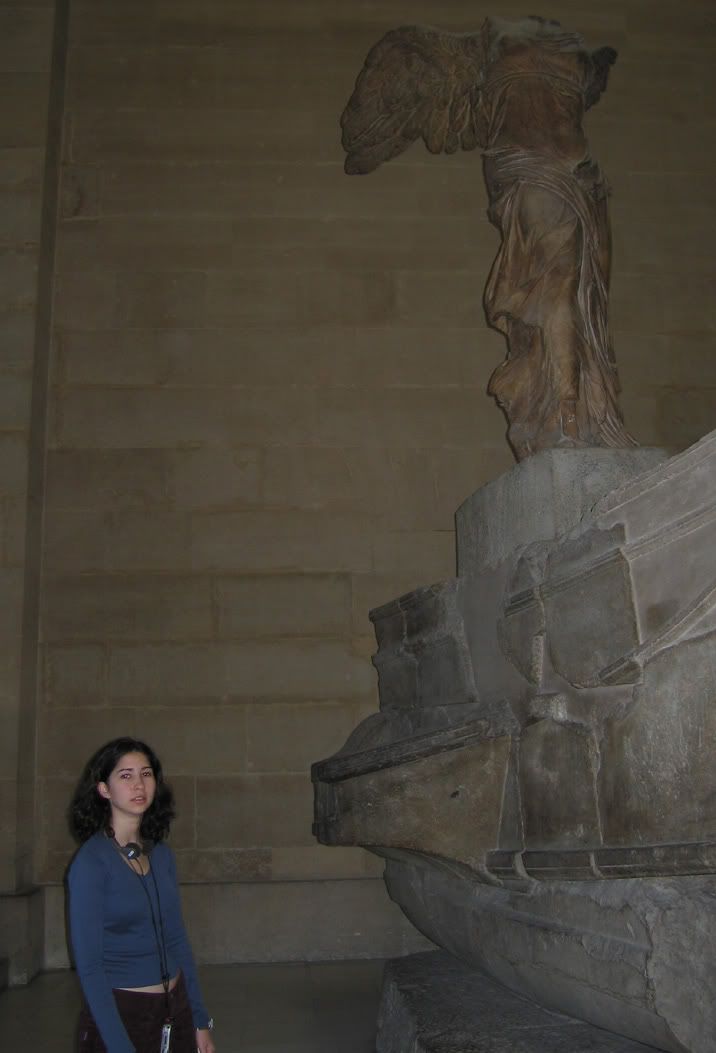 Ooooh!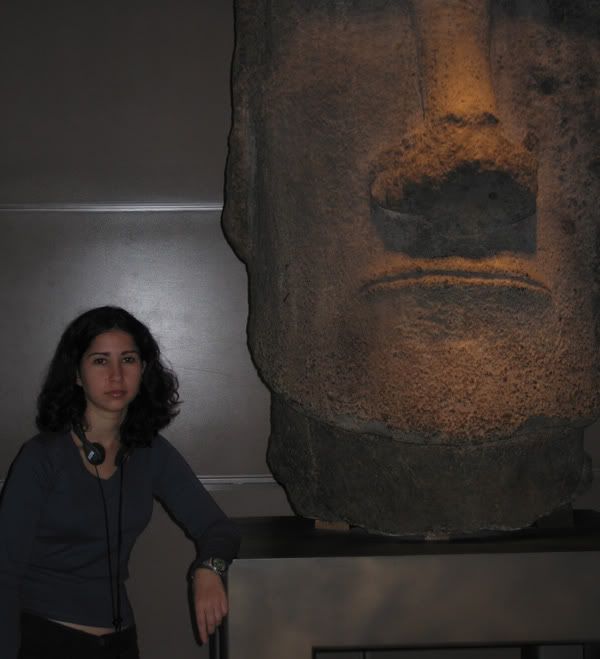 Ahhhh!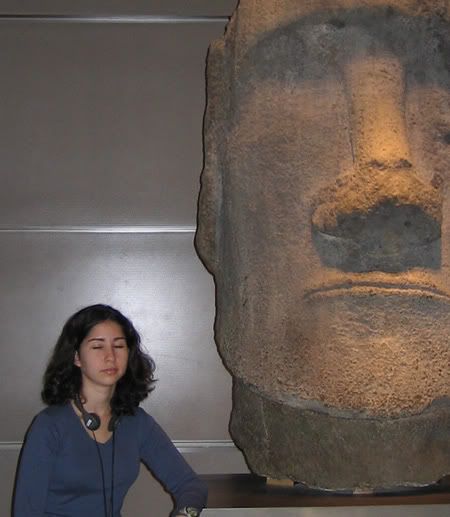 See? I told you... >.>;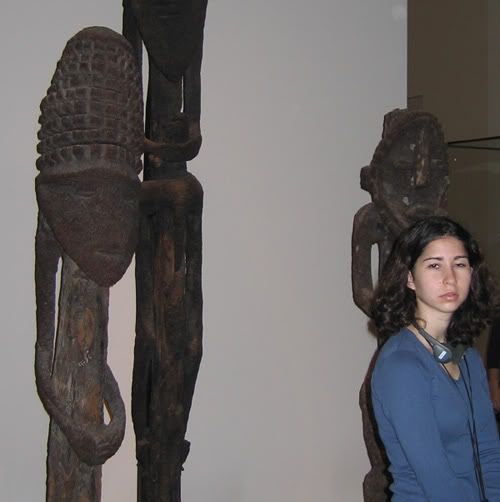 The same here xD but seriously, this is a beautiful museum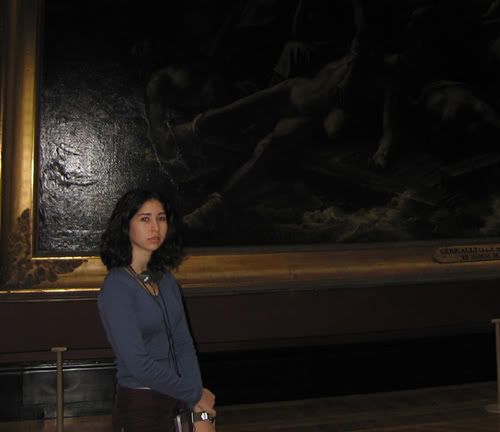 Near some HUGE famous drawing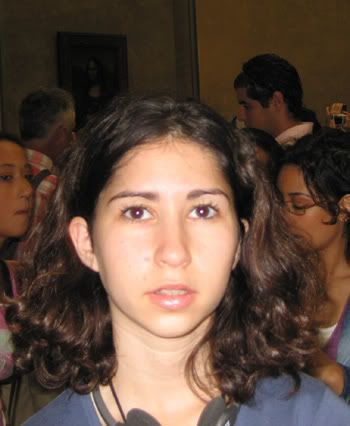 Trying to pics with The Mona Lisa...



That's better :] Yay!

A random babe xD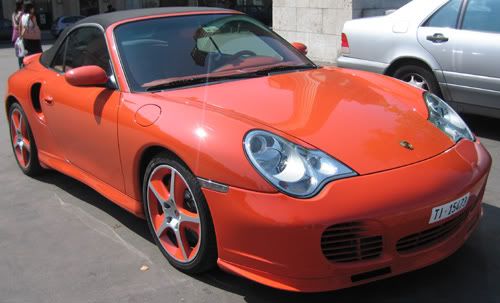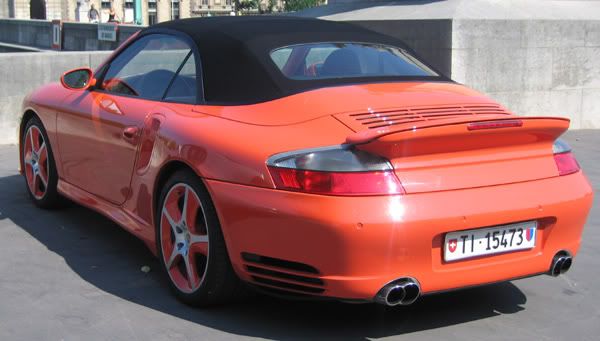 Pictured only three times, 'cause my mom started to run away and act like she don't know me :x

Disney Land!!! 8D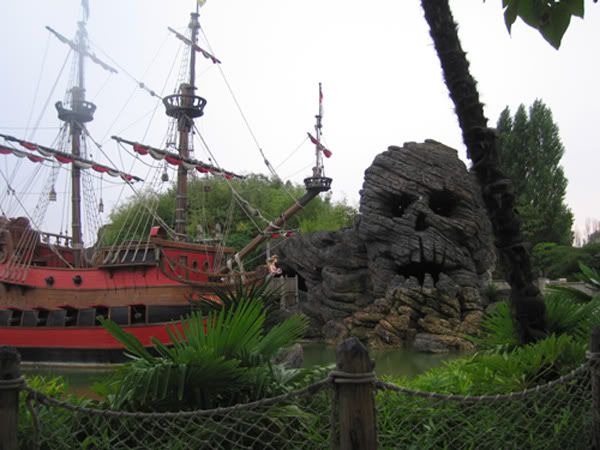 This place is so much fun!!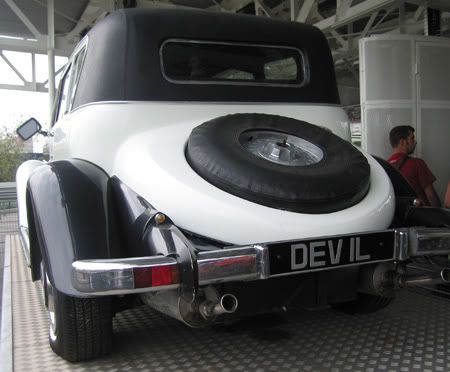 >P kekeke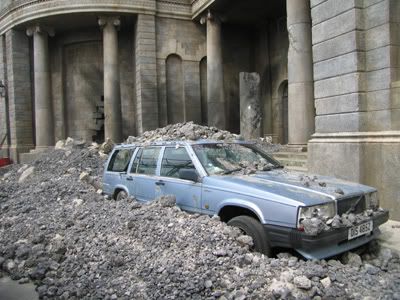 I pictured this so I can tell people there was a terrorist attack >.>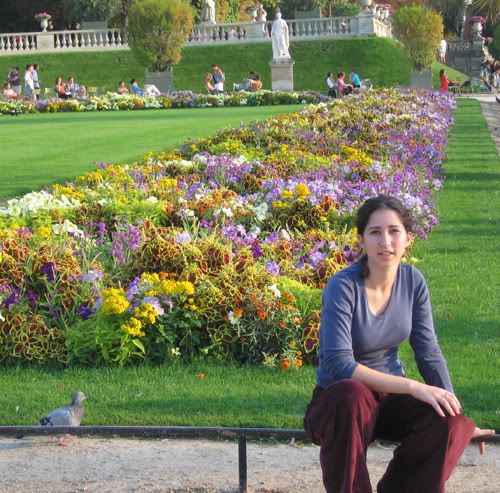 The beautiful and relaxing Luxembourg Gardens :]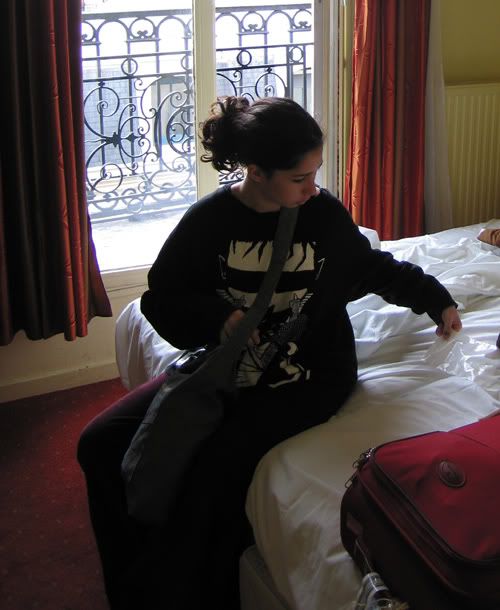 The last day ;__;

That's it.
I had a real fun, and I have lots of stories, but I think these pics are enough, ne? ;D